---
---
"I didn't know Raven Tools could do that!"
While we're hard at work on making SEO easier for freelancers, agencies and in-house marketers with some new data sources and improved tools I thought it'd be useful to help surface the most useful tools and capabilities within our marketing platform that may surprise even long term Raven Users.
There's MORE than what you see in our WYSIWYG Report Tool

Did you notice that our Dashboard feature has some new elements? We realized that some users might have created a Dashboard for a campaign, only to realize that they're the only ones who could see it! Well, we fixed it! You can now publish your Dashboard so it's sharable to other users or clients, just like a normal WYSIWYG report!
The WYSIWYG Reports feature in Raven Tools is an essential ingredient in a digital marketing professional's arsenal. When you are invoicing clients thousands of dollars each month for digital marketing services, you had better be able to back it up with real and unambiguous data. An excel sheet simply won't cut it. Raven Tools' WYSIWYG Reports are impeccably designed and professional-looking.

My clients (even the non-techies) are able to see the key information without sifting through arduous amounts of technical "mumbo-jumbo". The reports are dead simple to create and customize, and I even set them to automatically send to my clients each month, making it effortless to demonstrate the value I provide.

I'm not sure what I would do without these reports. Everything else in the suite of features is (an extremely useful) bonus to me.
Get Even More Out Of Custom Widgets In WYSIWYG
We do offer pre-built sections that include most metrics that most people would want to report, but sometimes you want to capture a specific metric and display it for your client. Click on the "Create Custom Widget" once you've selected "Add More Metrics" and you can dig into each available datapoint and choose to display it as a KPI, Line Chart, Pie Chart, Bar Graph or Table.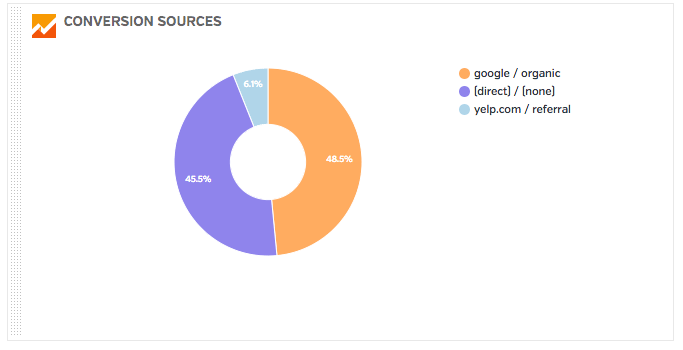 Relatively Recent New Features & Improvements
"On top of being our top SEO campaign monitoring and research tool we also utilize the social media tools that Raven supports. You can share content through LinkedIn, Facebook, Twitter and YouTube and include a range of analytics widgets in reports and dashboards."  Ben Johnson, Ha Digital Marketing.

Report on Campaign, Ad Set & Ad-level data for your Facebook Ads campaigns in Raven Tools

Coming in the next month: Facebook Custom Conversions!

Did You Know You Can Get Content Through Raven?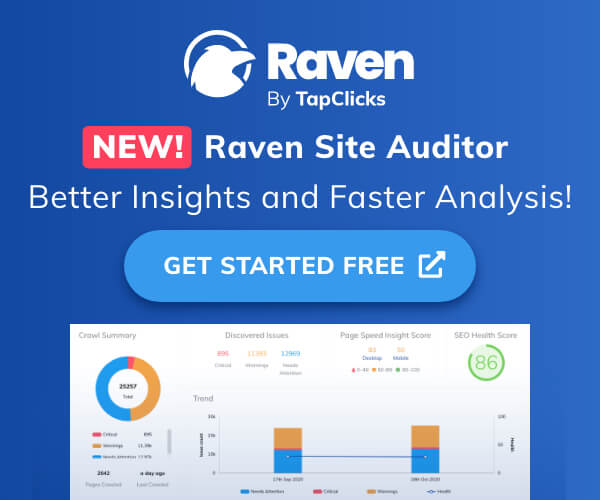 Want to have some content created for you? You can order quality content to be written for your clients directly through our connection to TextBroker, just hop over to the Content section, fill out your details and get what you need.
Competitor Analysis Features  In Raven That You Should Use
Site Performance shows your site's authority metrics from Majestic SEO & Moz and lets you compare performance to competitors. But you should also know that, based on previous times you've opened the Site Performance tool, it allows you to show your progress on those metrics.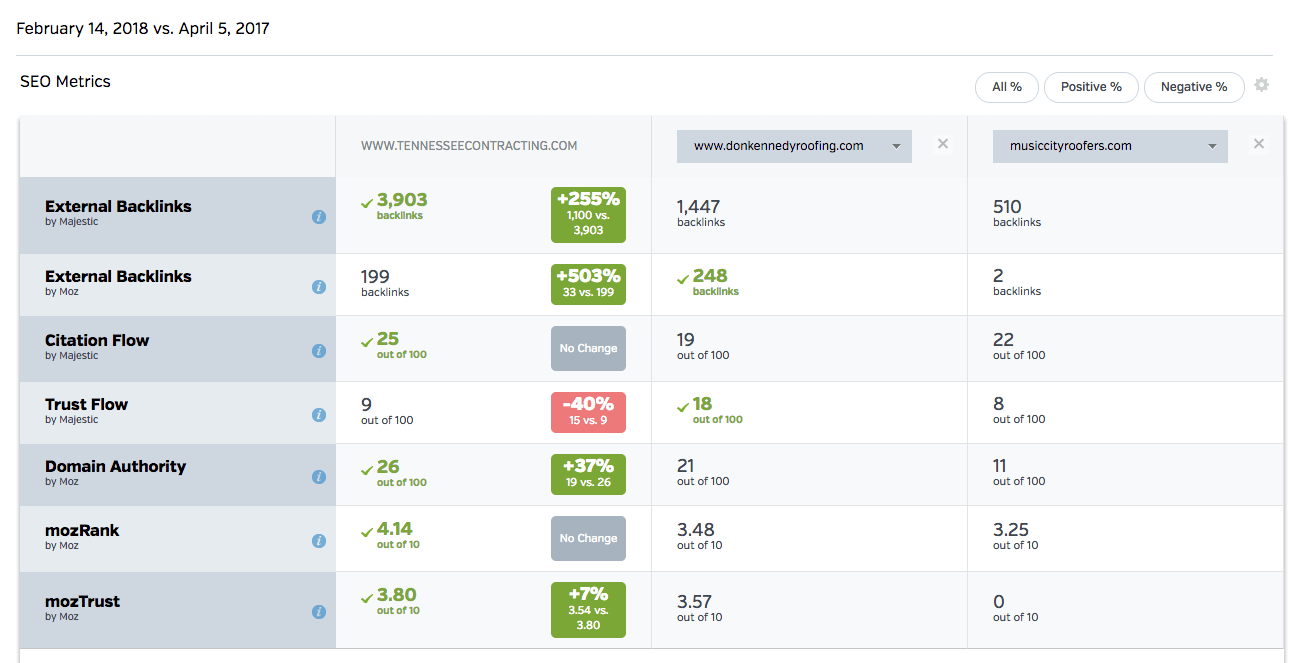 Have a feature or tool in Raven that helps you get more done? Share your helpful Raven Tools tips, tricks & insights in the comments below and we'll add them to this blog post with proper attribution.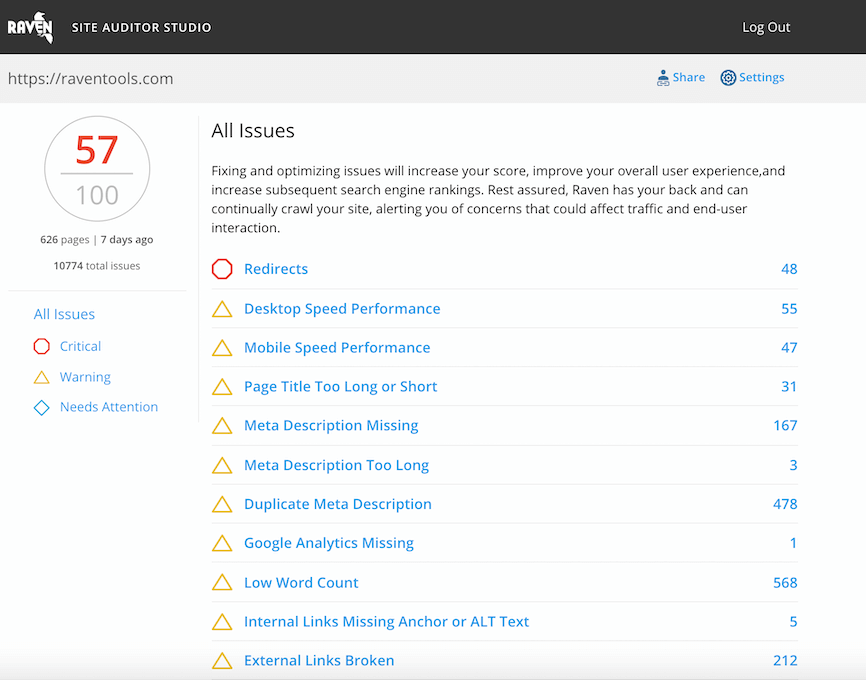 Analyze over 20 different technical SEO issues and create to-do lists for your team while sending error reports to your client.