48 tips for SEO newbies from 48 experienced SEOs
Written by Arienne Holland and published
---
---
A few weeks ago, we asked Raven's Facebook Page fans, who are some seriously experienced SEOs, this question:
"If someone new to SEO asked you for your BEST piece of advice, what would you say?"
Everyone had tips for SEO newbies. A few themes emerged — educate yourself, pay attention to content, find another job. Which advice is most like your own? Click any image to tweet this with your words of wisdom.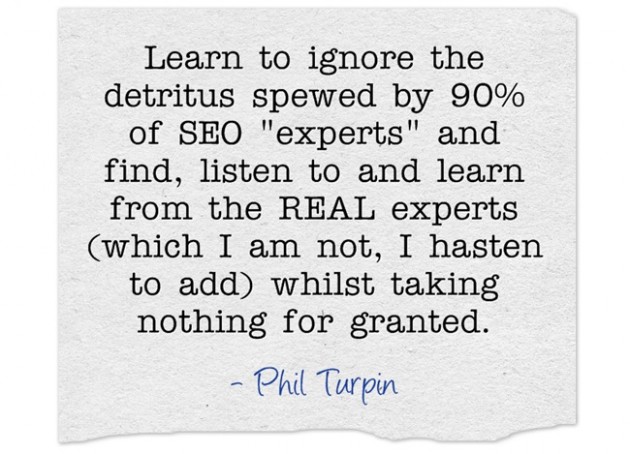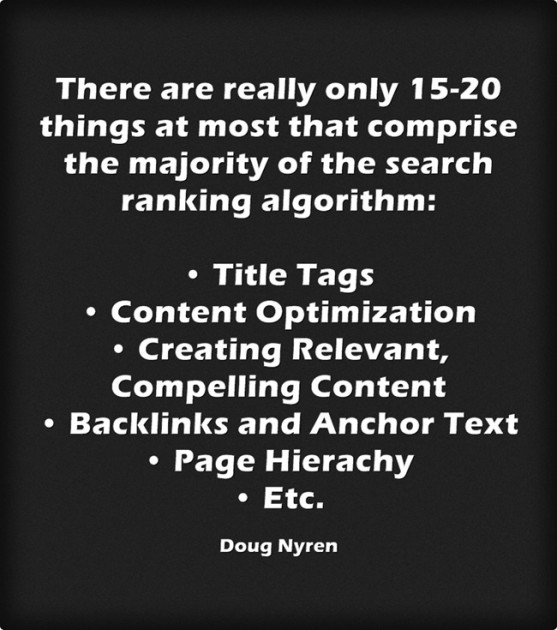 Want to see everything that everyone wrote? (We used excerpts from a couple of our more loquacious fans.) Read the original Facebook post. And be sure to Like Raven's Facebook Page for more polls, jokes, tips and other stuff you can't find anywhere else!
Want to know how we made all these images in less than an hour? Check our our post on the best quote photo tools. We used Quozio this time around.