---
---
If you handle social media marketing for multiple clients, not posting to the wrong account is a foundational skill, right up there with spelling. So, when you get it wrong, you could be in for a long day.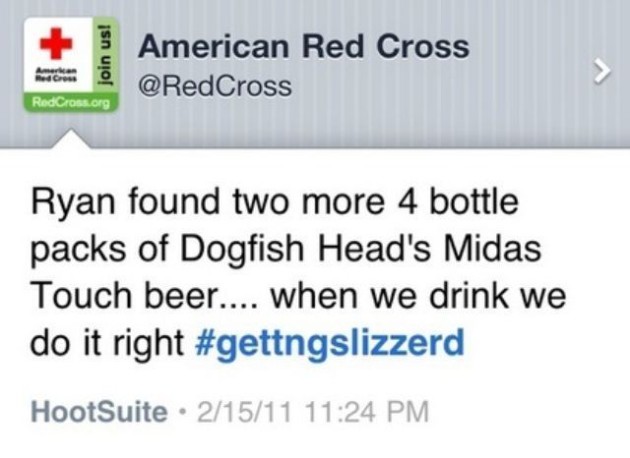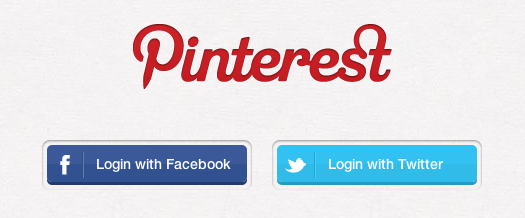 Unfortunately it's easier than ever to forget you're in the wrong account since social networking services are now gateways to other services.
If you switch social accounts to access a service, you may not always remember to log back into your primary account later.
Here are three tactics I use to never post to the wrong account.
1. Find Your Face
When you post to social media, look for visual confirmation that you're posting to the right account. This means looking for either your face or your brand's profile image.
Most interfaces will show you visual confirmation as you create a post or reply. The "find your face" method works wonders, but it doesn't catch everything.
Not all interfaces show your profile image when you post. On Twitter, there's no indication which account you're posting from as the above image demonstrates. This is the danger zone.
If you can't see a face or profile image, click through to the homepage, and verify you're in the right account. Always take the extra step to confirm this visual cue.
2. Set Boundaries
Additional checks are needed if you can't Find Your Face.
In order to safely and quickly swap between different profiles, you need additional safeguards. Here are some of the systems I use.
Segment brands between chrome users.
Using Chrome users is an elegant solution for switching between two or three separate brands. I stay logged into all of Raven's social media accounts using one user. I have a separate user for all my personal social accounts.
That way when I'm done working, all I have to do is switch users to make sure I'm not about to post to the wrong account. Be sure to set separate icons for each user to easily remember which user you're using.
Segment accounts between browsers.
If you're only regularly swapping between a few brands, you could also segment using different browsers.
In Safari, I stay logged into a private twitter testing account. I use it to test how tweets will appear in a browser. Instead of logging in and then out of my Twitter account, I can just click the Safari icon and my testing account is my homepage.
Segment brands between Raven profiles.
If you're managing social accounts for multiple clients, the ultimate way to quickly post to the right account is to create a different profile or campaign in Raven for each client.
You don't have to log into different accounts over and over. Just connect your clients' social accounts once in Raven and you'll be able to:
Manage Twitter profiles
Manage Facebook profiles and pages
When posting in Raven, you'll be able to use the Find Your Face method, plus, using Raven allows you to schedule posts for all clients in one place.
3. Stay Awake
The first thing I used to do every morning was roll over in bed and check Twitter. Now the first thing I do is walk to a chair and then check Twitter.
Giving yourself a minute to wake up or having that cup of coffee first will dramatically increase the quality of your posts and cut back on mistakes.
Consider this. A French study in 2012 found that driving tired is just as dangerous as driving drunk. You're twice as likely to be responsible for a vehicle accident when you drive drowsy. Logic follows that you make fewer mistakes when you're fully awake, regardless of the task.
What Did I Miss?
The general rule is to make sure you're healthy and in a clear mental space. For instance, never post when you're "hangry." Even if you're unfamiliar with the word, you know the feeling: Hangry is when you're so hungry, you're approaching angry. Don't try to prove anything. Posting on an empty stomach increases your chances of creating a social faux pas.
Using these three tactics together guarantees not only a strong social presence, but also protects you from posting avoidable social mistakes. What tactics do you use?

Now social media marketers can get the credit they deserve by automatically delivering Facebook, Twitter and LinkedIn reports that prove value.