---
---
Bid management is one of the more complicated areas of PPC marketing. Especially for newer advertisers, the prospect of bid management raises all kinds of questions: How often should I be doing it? What kind of time range should I be looking at before I change my bids? Are the first-page bid estimates accurate? Can I trust Google to manage my budget well if I use AdWords automated bidding to save time?
Over at the WordStream blog, I recently asked 18 PPC experts to share their best bid management tips. It's full of great advice, so if you have the time, I recommend reading the whole bid management guide. But for those who might find it a little overwhelming, here are ten great tips I've culled from the guide to help PPC practitioners handle bid management more effectively and efficiently. Here we go!
Have these strategies worked for your team? What's your best bidding tip?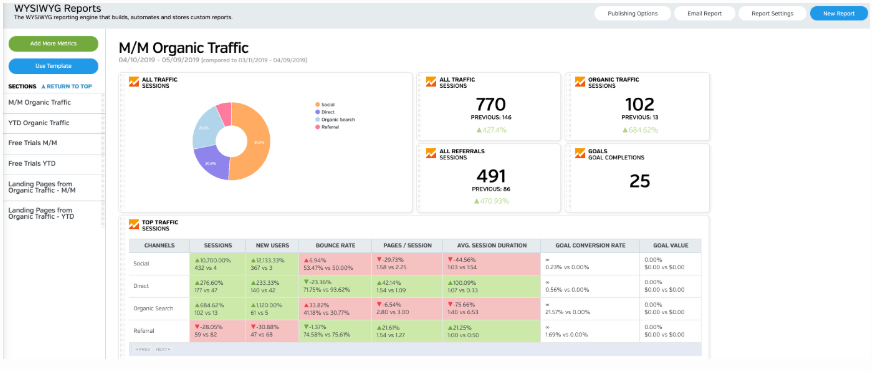 White Labeled and Branded Reports. Drag and Drop Editor. Automate your SEO, PPC, Social, Email, and Call Tracking Reporting.