To Ping or Not To Ping
Written by Nicolette Beard and published
---
---
In the past two days, I received an email with the message, "I'll ping the copy over to you this week," and a colleague said, "Ping me when you're ready to go to lunch."
I don't know exactly when "ping me" became part of our everyday language. Most likely it originated from within the technology industry. If your computer crashed, your IT guy would know what PING meant (to query another computer on a network to determine whether there is a connection to it).
Somehow PING morphed into the lowercase "ping," which now sets an expectation for human connection.
At Raven, we're not too keen on buzzwords, so I wanted to explain the essentials of pinging and why it matters to online marketers.
What Is Pinging?
A decade ago, before blogging became mainstream and WordPress the de facto blogging platform, pinging was a way to let search engines know that you had posted new content. Numerous pinging services existed that claimed to notify "dozens of search engines" about your new content.
But, much like many tools that could be used to game Google, pinging got overused. Spam-pinging — pinging every half-hour for several days or weeks to notify of updates that weren't real — was a popular practice among novice bloggers.
What Is a Pingback?
A pingback allows bloggers to keep track of who is linking to their posts. A pingback notifies Blog A when Blog B links to a post on Blog A, as long as Blog A has opted to get such pingbacks.
In WordPress, you can turn on pingbacks in the Discussion Settings.
Then, if your blog gets a pingback, you'll see an excerpt from that blog in the Edit Comments section of your WordPress dashboard.
While WordPress made it easy for WordPress hosted blogs to talk to each other, they also opened a loophole that could allow spammers to steal your blog's bandwidth. Akamai, an online security company, detailed a serious WordPress XML-RPC pingback exploit used in a series of DDoS attacks in March 2014.
Up until this attack, some considered pingbacks to be superior to the similar trackbacks because the underlying communication technology (XML-RPC) introduced a level of authenticity. It offered a verifiable connection between blogs, making it harder to fake a pingback, theoretically.
If you wondered why you were seeing more spam comments in your WordPress dashboard, this explains it. That's why WordPress has documented a way to globally disable the pingback feature.
How Do I Ping Search Engines Now?
Even if pingbacks aren't great for blog-to-blog connections anymore, can pinging still be a useful way to communicate with search engines?
Yes, with caution.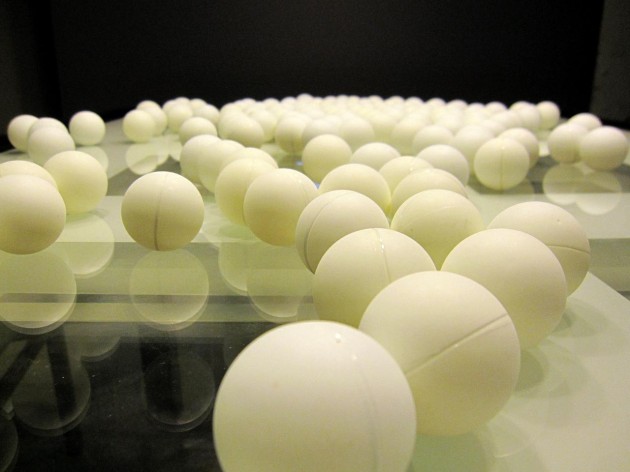 A correlation does exist between pinging and better search engine listings, but correlation is not causation. Pinging improves your chances of getting new content indexed faster, but consistent, frequent blogging helps even more. Pinging is just one aspect of the interconnected nature of blogs that search engines favor.
Blogs may rank higher in search engines because of their inherent "search friendliness." That includes things such as:
Site architecture
Internal linking
Keyword anchor text
Incoming links
Frequent updates
Niche or narrow theme
If you also want to use a pinging service, pickings are slim. Through consolidation and attrition, pinging sites have dwindled. Even the granddaddy of blog directories, Technorati, changed its focus with little fanfare in June and now positions itself as a publisher.
WordPress lists Ping-o-Matic as its default update service, and it's really all you need. Ping-o-Matic will notify different search engines (yes, there are more than just Google), weblogs, feed aggregators, social networks and all subscribers to those services whenever your blog has been updated.
But beware, especially if you're the kind of perfectionist blogger who publishes a post and makes a multitude of edits afterwards, or an SEO who's cleaning up broken links all at once. Because Ping-o-Matic pings so many third party services, some people believe that a blog could be flagged as spammy if there are frequent edits after the initial publication.
In those cases, you may want to err on the side of caution. Disable Ping-o-Matic temporarily while you're cleaning up those links, or use an alternate service like Feedshark to submit your new blog posts manually.
Photo Credits: Top photo: lanier67 via Compfight cc. Cat photo: owlhere via Compfight cc Ping pong balls: mknowles via Compfight cc